MICHAEL SHEEHE
PRODUCER . WRITER . DIRECTOR
HEY, I'M MIKE
I'm a creator of media for marketing, advertising, entertainment and communications. I produce content for some of the worlds most beloved brands and look forward to creating content with you. Thanks for stopping by.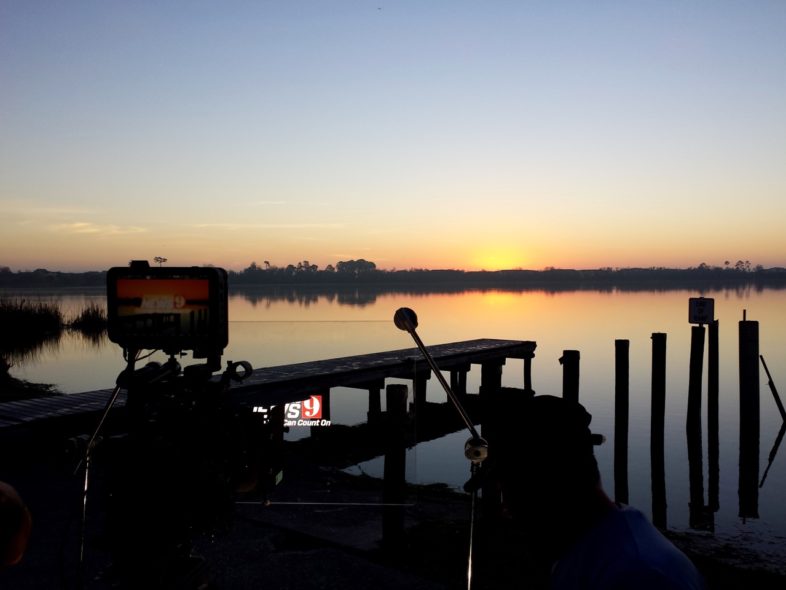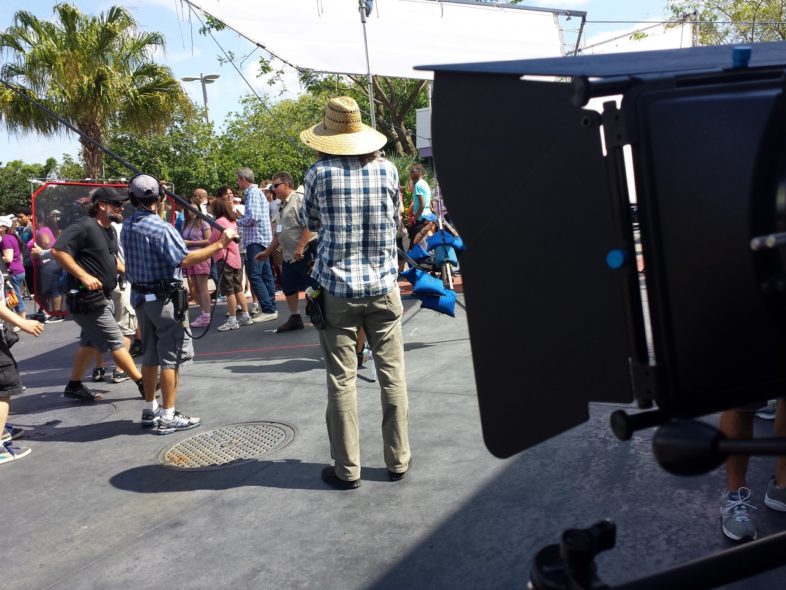 From live broadcasts to large budget productions, I've created thousands of videos for companies all across the country. These videos have garnered tens of millions of views online for clients and have been seen on most every major American network. Contact me today to discuss your production needs, no challenge is ever too big or small.
Mike's ability to understand the audience and how we needed to communicate with them, mixed with his passion for storytelling and his knowledge of technology really pushed our content to a new level.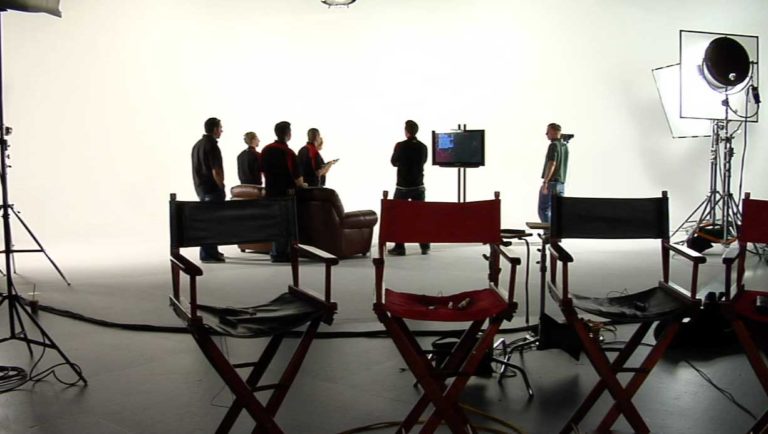 WHAT DRIVES ME?
I thrive on creative challenges that inspire me to find solutions, develop innovative content, and surpass expectations. In addition, I enjoy finding ways to integrate emerging technologies to enhance storytelling and push the boundaries of what's possible.
I'VE MADE CONTENT FOR THESE COMPANIES